Business Owners...
Are You Ready To Step Up And Become The Master Of Your Business?


✘ Are You Sick Of Not Charging Your Worth?




✘ Are You Setting Up A New Business & Struggling Where to Start?




✘ Do You Feel Your Business Isn't Growing?




✘ Do You Feel Out Of Control & Need A Strategy?



✔ Is It Time To Scale Up?


✔ Are You Ready To Get Started?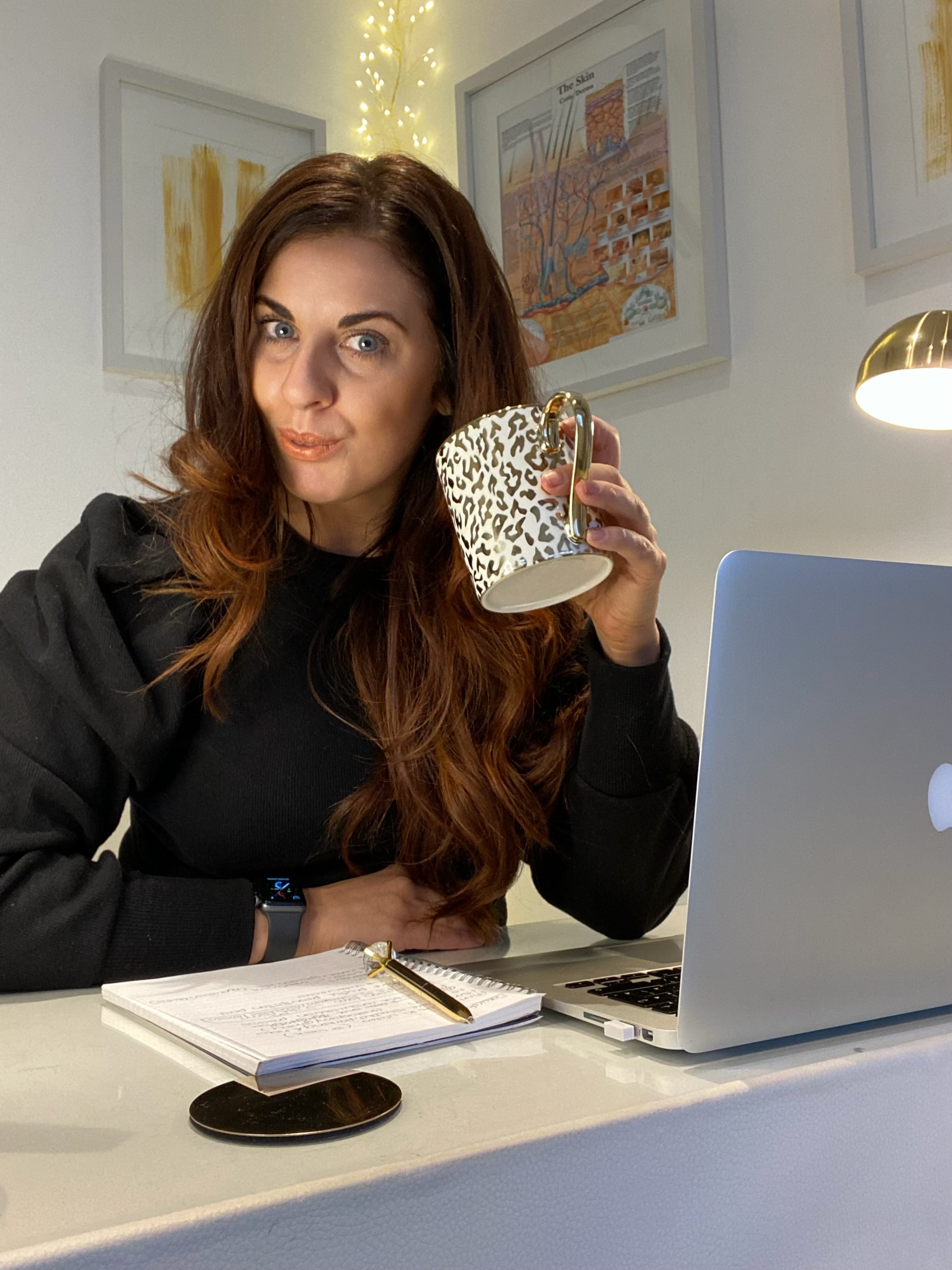 If YES: Then This Is PERFECT For You!
This online training platform covers different aspects of your business that you many need more support with.
✔ Learn at your own pace
✔ Access from anywhere
✔ Support PDF's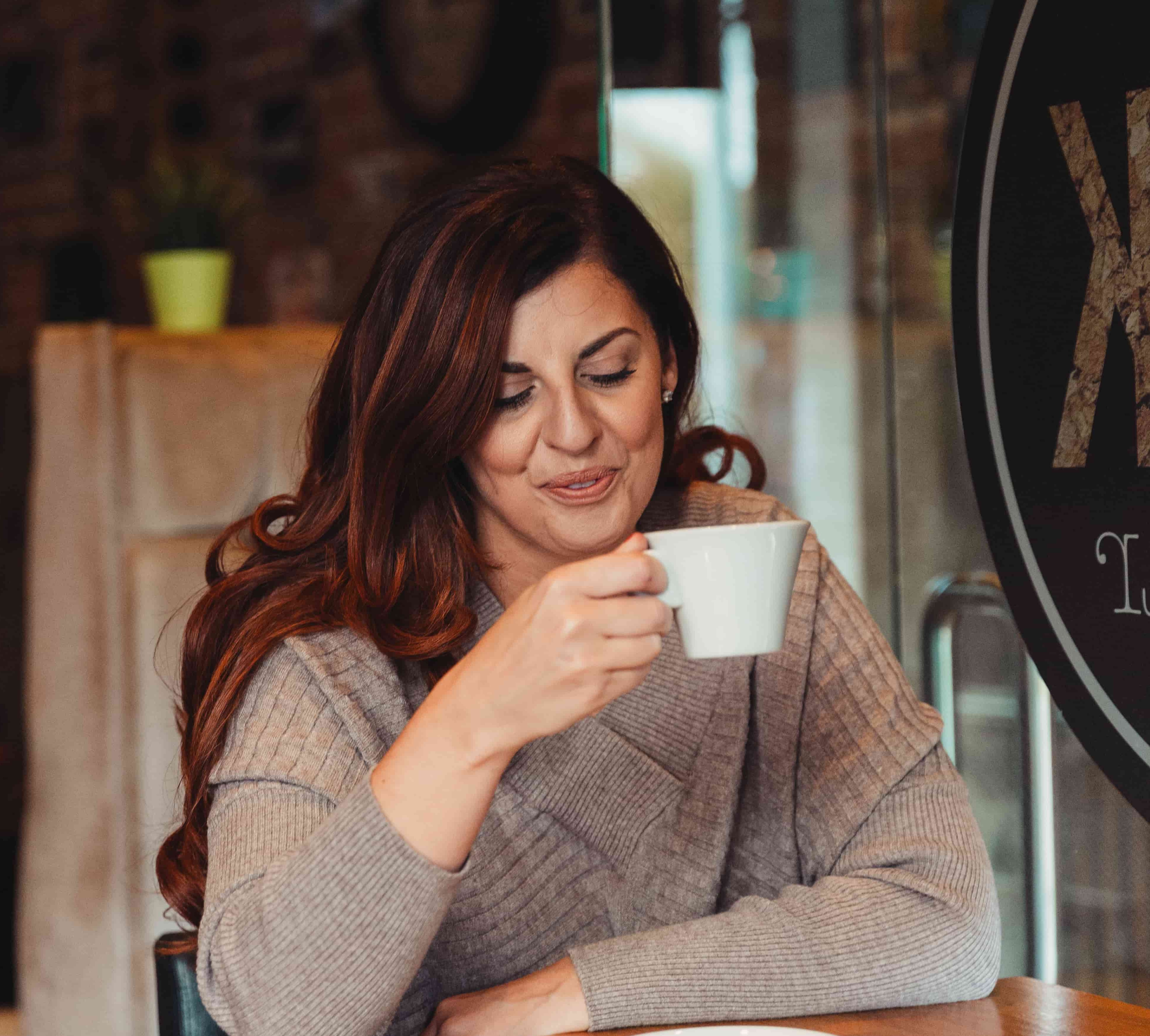 Hi, I'm Dianna - Your Host!
Taking the leap out of the corporate world in 2016, were I specialised in Finance & Commercial & Project Management, I decided to pursue a new career in skincare which in turn has lead to business mentoring.
Well over the last few years I've pretty much self taught myself everything. So, you could say I've been there done that!
I'm friendly, I'm informal and I love to share my knowledge with people. I love getting stuck in, so believe me you'll get 110% support from me. I can give a different perspective to your business.

Featured Training Courses
Here's some of my most popular training programmes below.


Check your inbox to confirm your subscription